Tableau vizzes in 2021 Q1
Welcome to the #datafam!
I am not a fan of New Year's resolutions, but this year I promised one thing: that I'll join the Tableau Public Community and post at least once a month. Huh, it's going well so far! Let's see, what I worked on in the last three months.
January
Makeover Monday 2021 Week 1 submission
Living now in the Netherlands makes biking to be the no. 1 choice for transport. But would you expect a threefold increase just in the first weeks of the pandemic in any country? Without an exception, every week from March 2020 more people sat on a bike than in 2019, based on a research by People for Bikes in the US.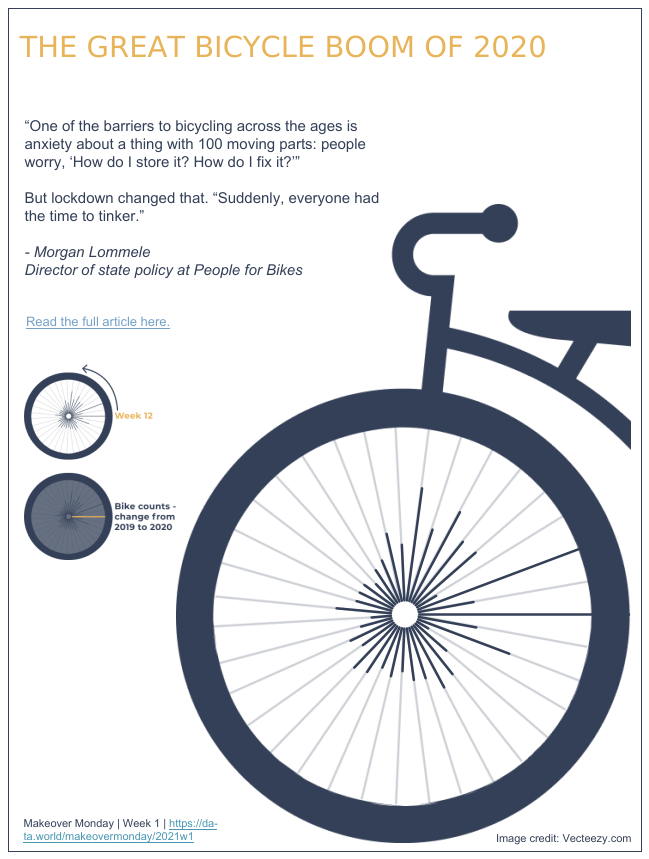 February
Soap making is a hobby of mine. I used a cool website where you could find a dozens of recipes and visualized what are the most common ingredients. Olive oil and castor oil seem to be frequently used as soap base.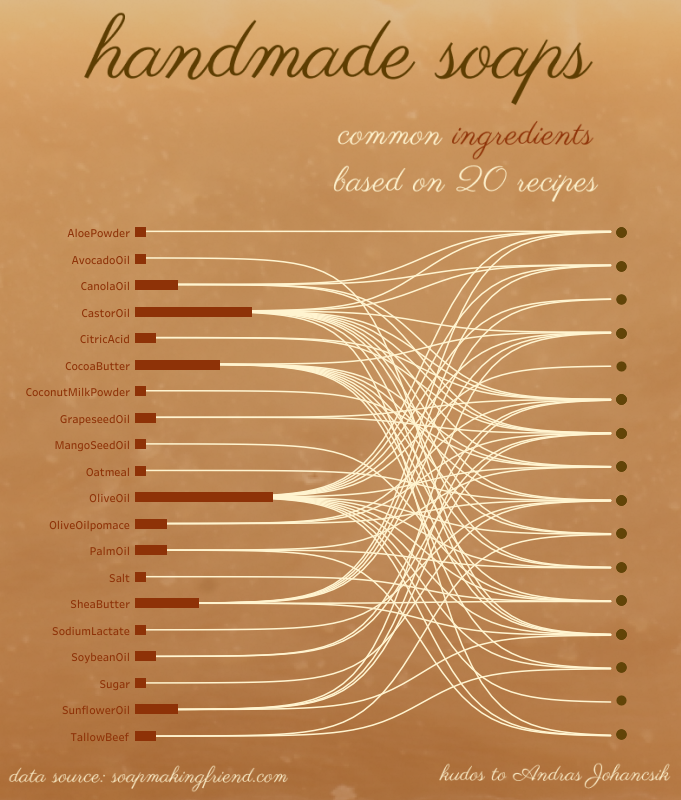 Makeover Monday 2021 Week 7 submission
Men and women in the UK agree, that showing your appreciation to the other is the most important on Valentine's Day. But the second most important? Well, opinions start to differ here… You find the original article here.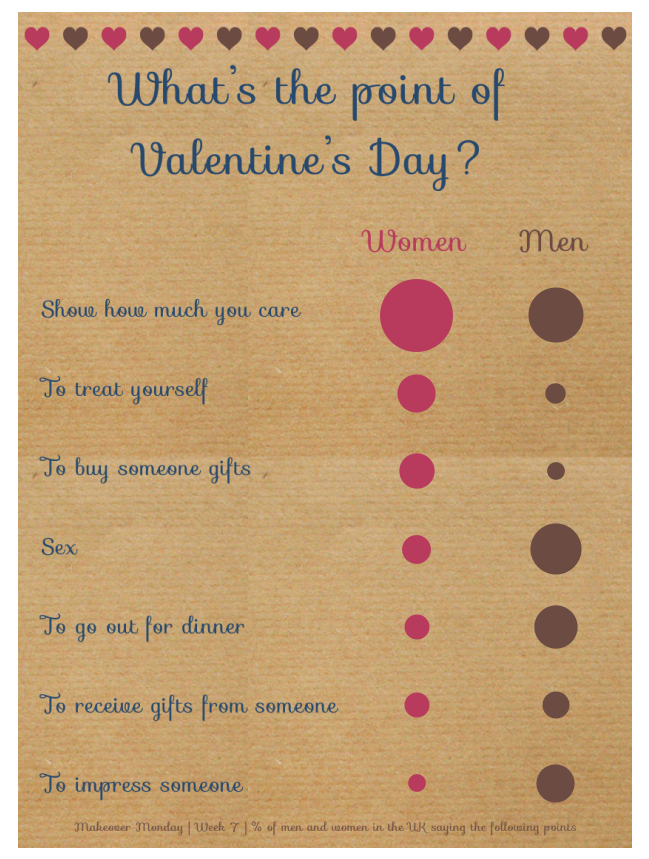 March
Disguised Toast is a big brain Among Us player, who is frequently sharing content on YouTube. I love the game and watching him constantly ruling any lobbies. So I took the time to watch 100+ videos and collect the data manually, but I think it was worth it :D.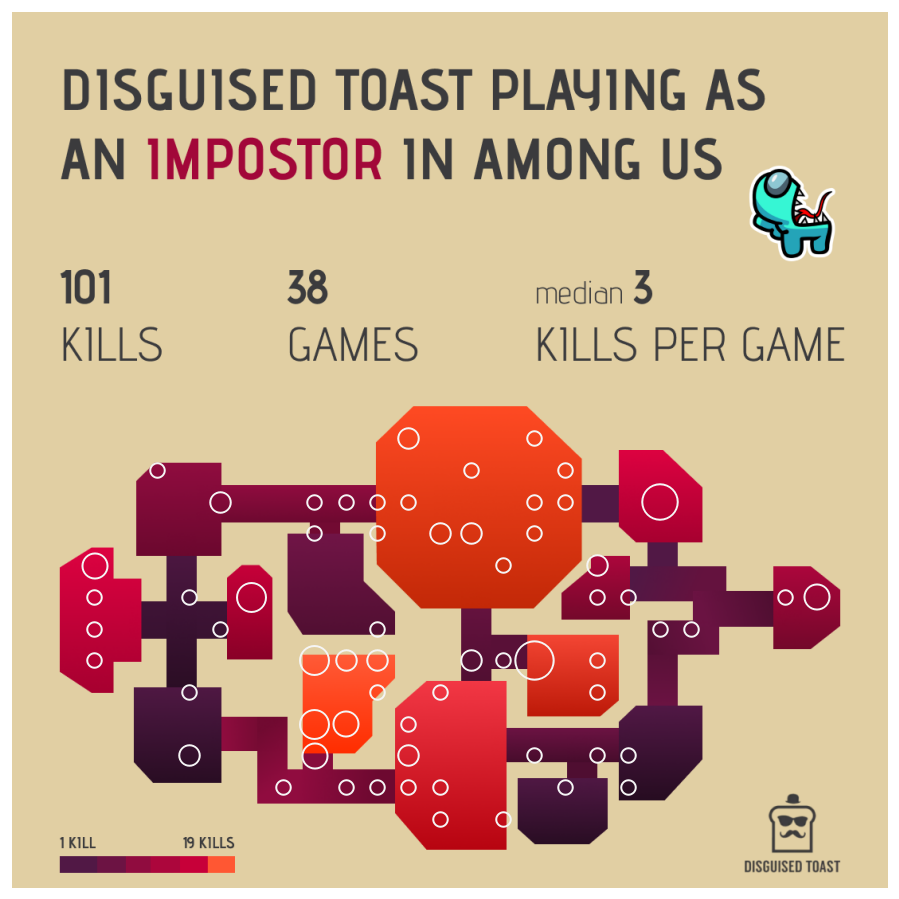 Makeover Monday 2021 Week 12 submission
In March 2020 many retailers had to close their stores as part of the response to the pandemic. So what did people do? They started hoarding. Everyone remembers what was the first product missing from the shelves: toiletpaper. As many industries, cereal industry experienced a spike in the first month. However, the original Bloomberg article points out: "The BEA's definition of cereals is a broad one, encompassing things like pasta, rice and flour as well as Cheerios, but you get the idea." Well, pasta, rice are part of the apocalypse survival kit, so the spike now completely makes sense. And for flour? It's enough to look at Google trends again: "baking bread" peaked in the first week of April 2020 in a 5 year period.